By 2016, MENLA has granted about 200 scholarships to more than sixty students in different areas from the Middle to the South of Vietnam.
Among them, five students have just graduated and received bachelor certificates by Hochiminh City University of Technology on April 22, 2016.
(Photo 1)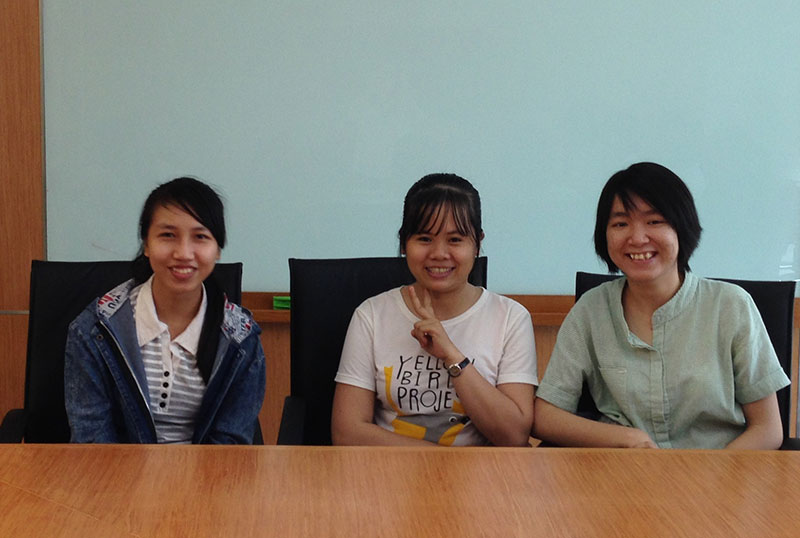 All those five grant holders have made effort to achieve constant scholarships for every academic term since 2013. One of them graduated with distinction and the others got good honors.
(Photo 2)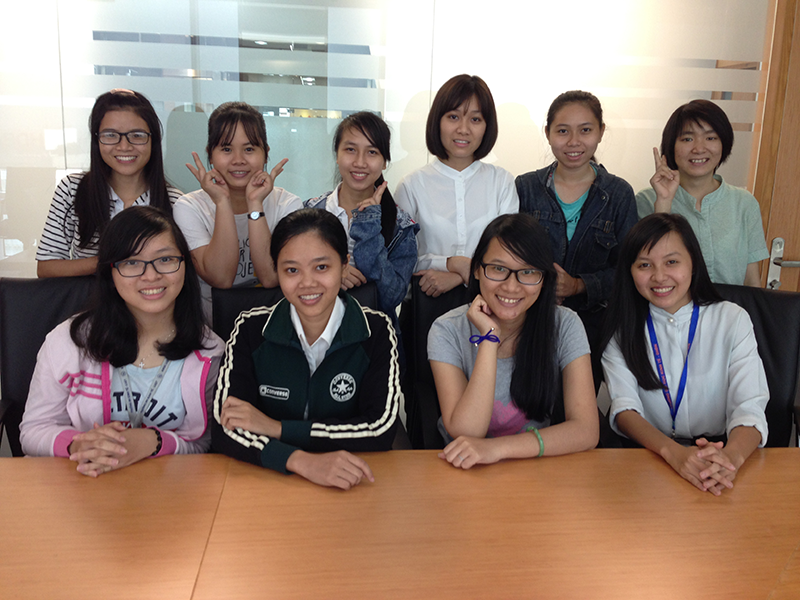 As soon as completing the course, four of them